Amazing Deals on Pre-Owned Cars in the Tri-State Area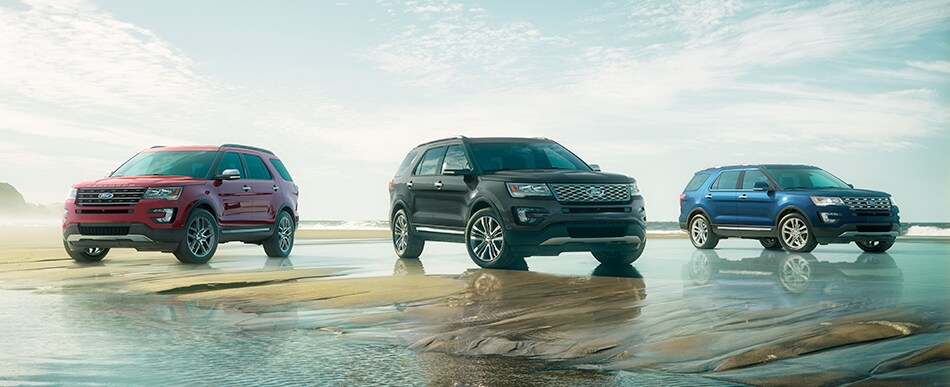 When you need a new car for the family or for yourself, and you're not sure you want to commit to the sticker price of a brand new model, you can count on the pre-owned selection here at Tri-State Ford to give you a terrific vehicle at a tremendous value.
At Tri-State Ford, we have a vast collection of used cars, trucks, and SUVs on our pre-owned lots. With vehicles available in all body styles, sizes, makes, and models.