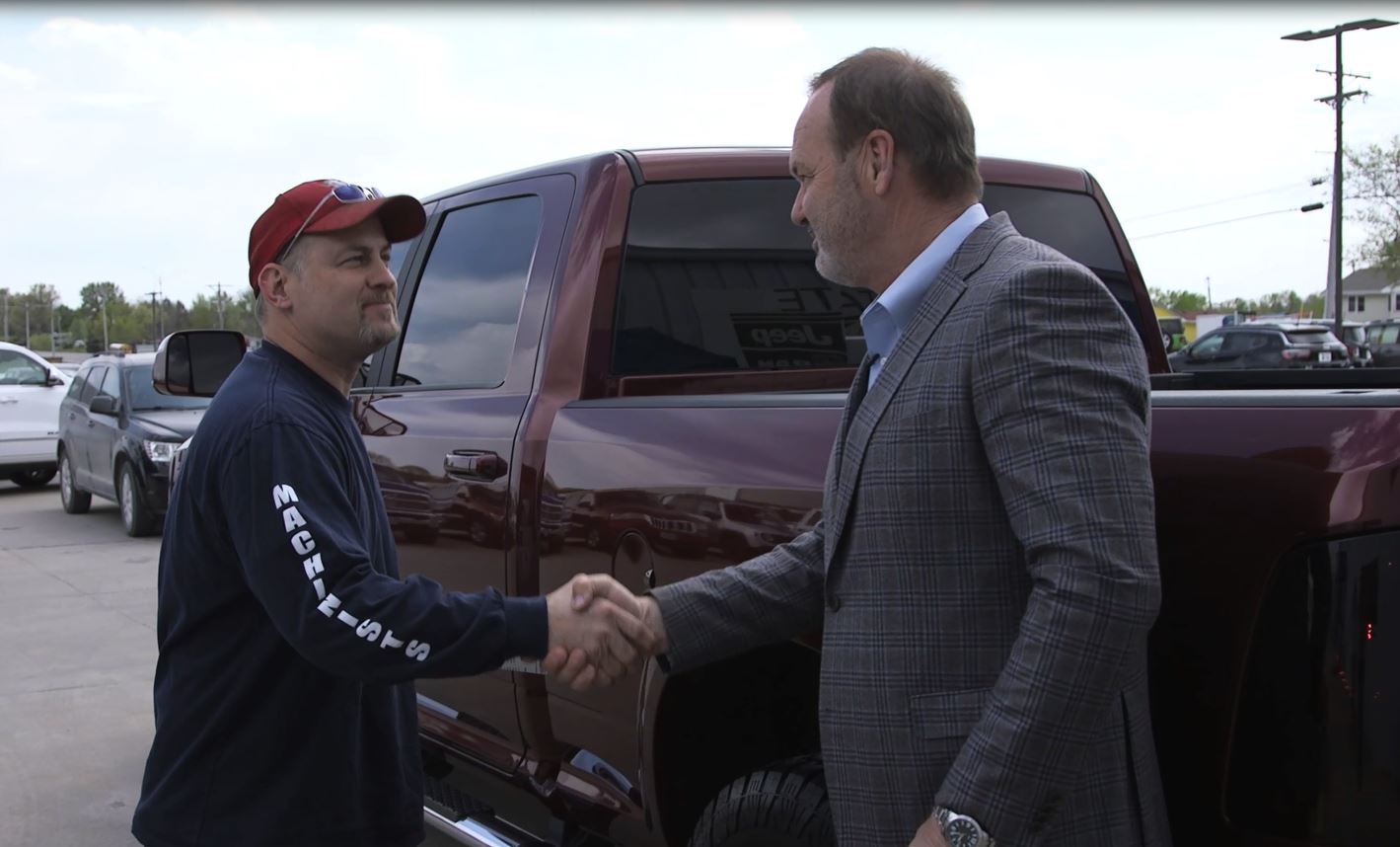 Tri State Ford Wants Your Trade!
Drivers who are looking to sell their car, truck or SUV, can bring their vehicles to Tri State Ford and leave with payment in hand or apply the amount to a trade-in. The offer is redeemable for 7 days or +250 miles on your vehicle. The offer remains the same whether you trade in or simply sell to us. We look forward to helping you and there is absolutely no obligation to buy. Stop in today to have our experienced team appraise your vehicle with you because you know your vehicle best! 
Start your deal virtually by filling out the form below. In the comment section send us your VIN. We will send you a follow-up email requesting photos and any other information needed! 
-Tri State Auto Family