Tri State Ford PROUDLY supports our local community!
UPCOMING EVENTS FOR 2021:
Read more about our community involvement below:
Actively performed Driveone4ur School, Lincoln Driven to give, and Driveone4urcommunity events.
 
We have done over 17 of these events in Maryville and surrounding communities, raising over $100,000 for local schools, animal shelters, food banks, Big Brother and Big Sister programs in the last 8 years.
 
We proudly sponsored one that raised $6,000 for the hospital foundation for a new day care center. This money has made a huge impact on our community and high school sports, bands and education foundations.
 
We have co-funded 53 Built Ford Tough FFA Scholarships for $1,000 each ($53,000) to graduating high school students, who continue their education in Agriculture.
 
We have donated 7.7 acres of land to the local FFA chapter to do seed plots on for the last eight years.  Farmers donate machinery, time, seed and chemicals and it created a real "classroom" to study production and performance.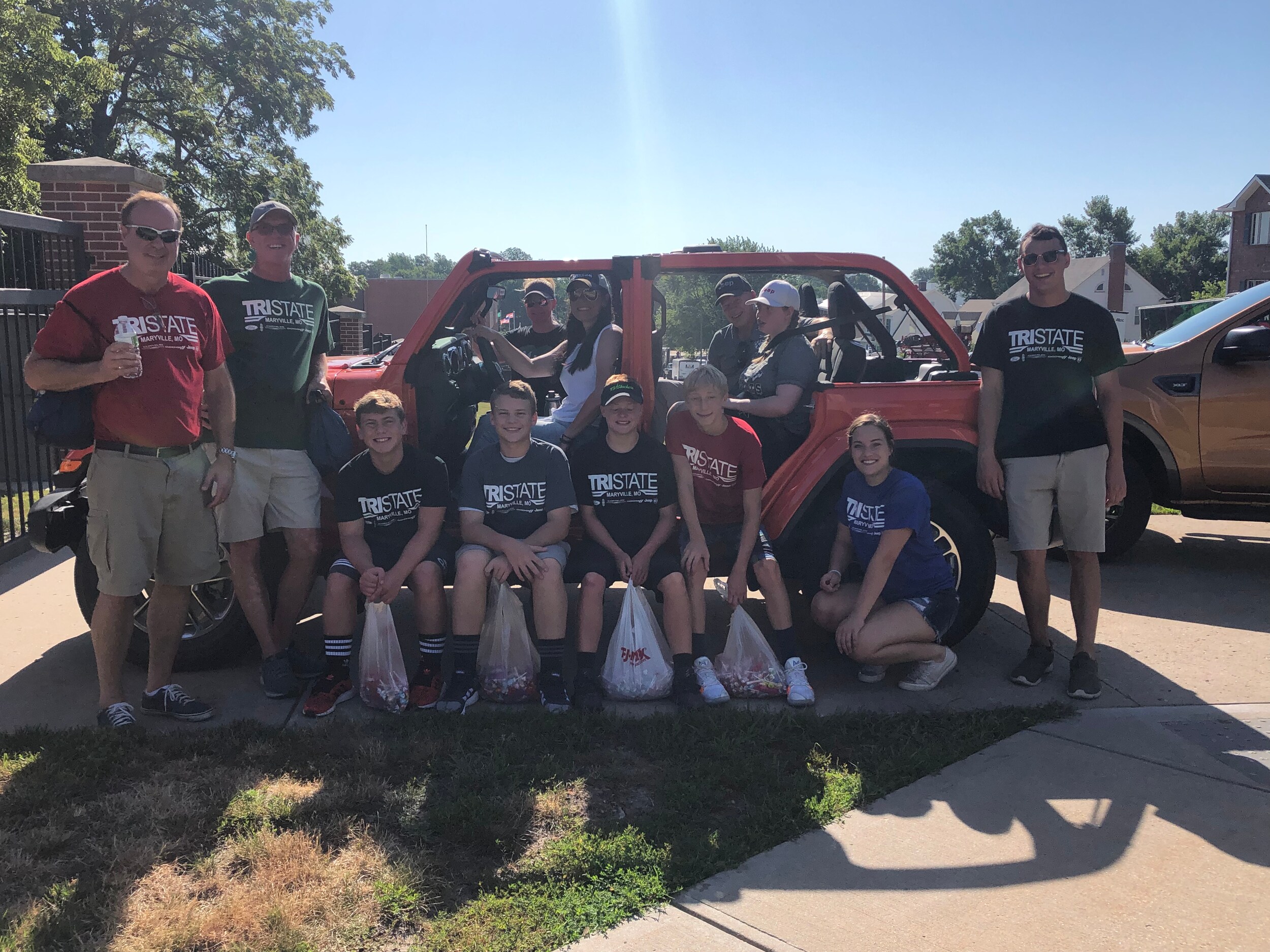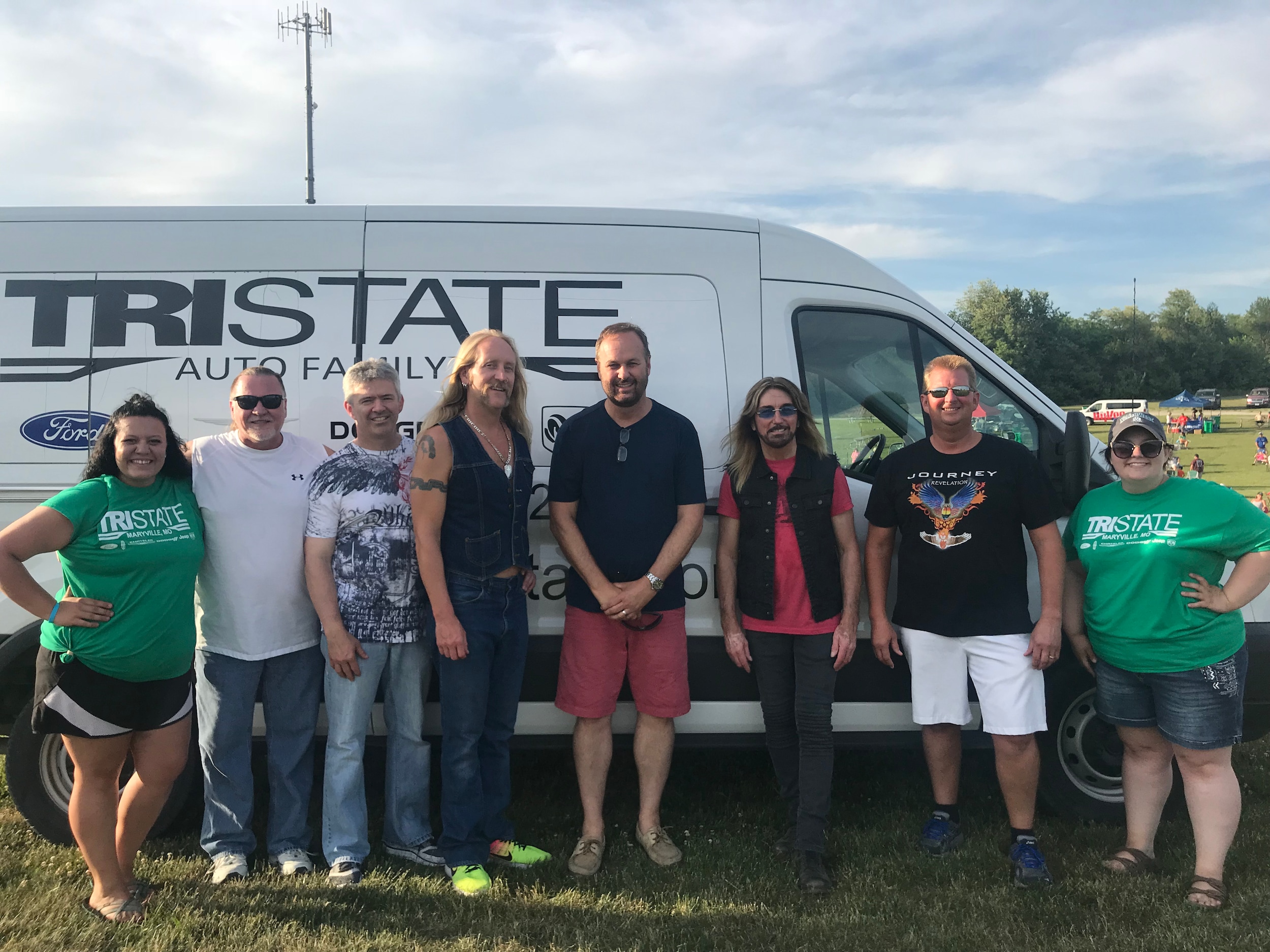 We sponsor annually the Taylor County (IA) fair and tractor pull, The Hopkins Picnic (127th annual), Adams county speedway, Nodaway County Fair, Fairfax fair, Graham street fair, ED Phillips memorial Rodeo, Parnell Duck Days, Burlington Junction Tractor Pull. We believe in helping these events draw people and keep them entertained and live in our communities. 
We sponsor many golf tournaments. 
We sponsor the Mosaic Hospital Gala, to raise money for the foundation to improve medical services and equipment in Maryville.
We have sponsored many parades and tractor cruises and the Fourth of July fireworks at Mozingo Lake.
Many years we sponsored the "Concerts in the Park", our new parks and rec director came up with the idea and we brought in some great talent to three separate weekends and drew over 3000 people.
We are a huge Northwest Missouri State Bearcat sponsors and we love our Bearcats, who recently won back to back National Football Championships and Men's Basketball Championship.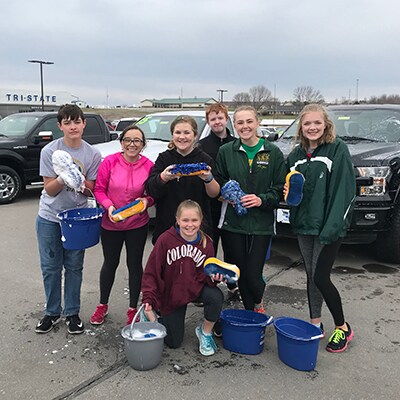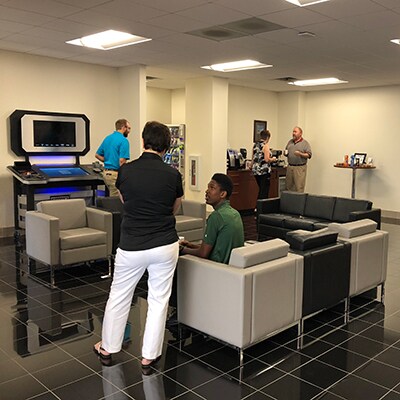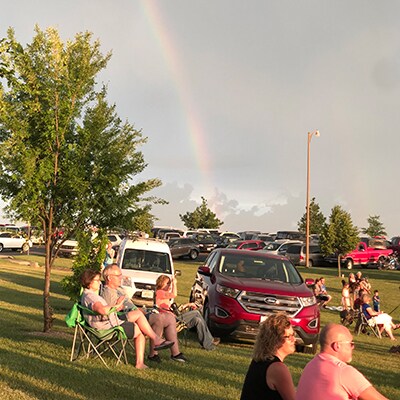 We are looking to host more community events. Feel free to contact us if you have anything you would want our help with. 
Hours
Monday

7:30AM - 6:00PM

Tuesday

7:30AM - 6:00PM

Wednesday

7:30AM - 6:00PM

Thursday

7:30AM - 6:00PM

Friday

7:30AM - 6:00PM

Saturday

7:30AM - 4:00PM

Sunday

Closed